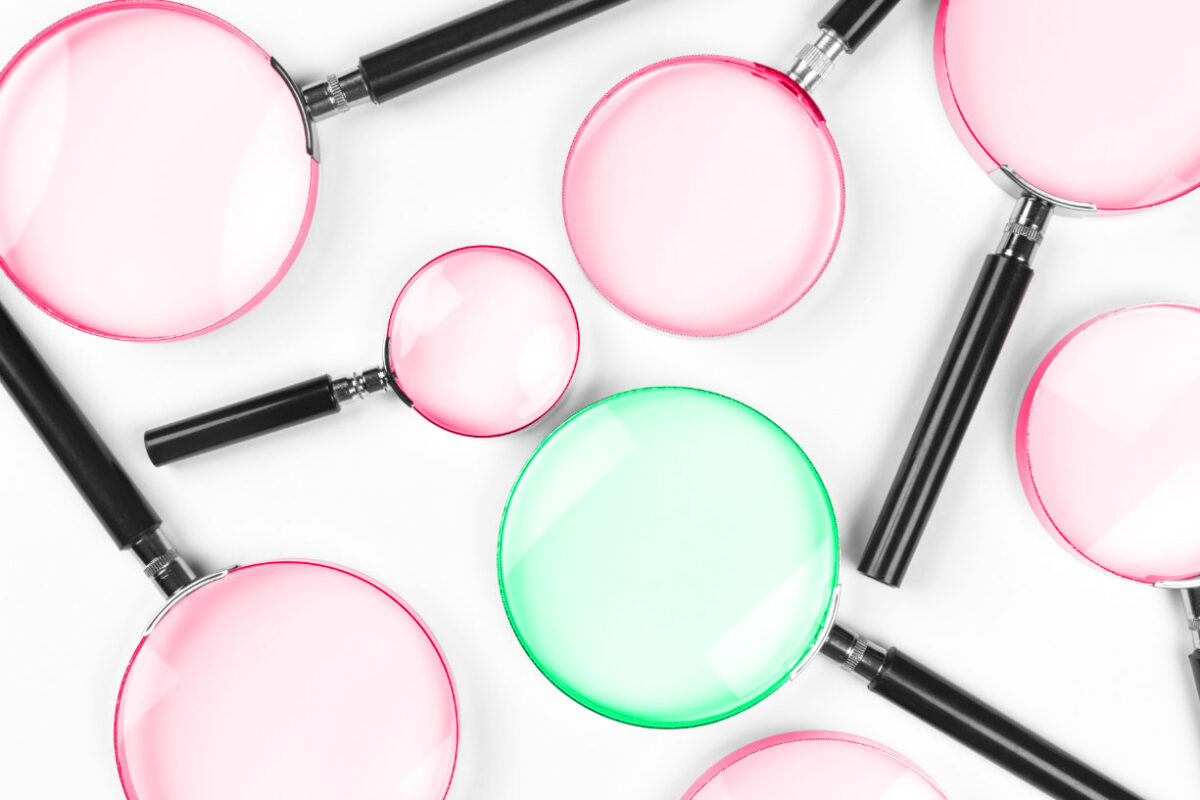 What role will freelance talent play in the future of the consulting industry?
Edward Haigh; Fergus Blair; and Charlotte Gregson.
Over the past few years, the boundaries between freelancers and established consulting firms have become a lot more porous than they used to be. Spurred on by a desire to create more flexible resourcing models, large consulting firms have adopted a much more proactive approach to bringing freelancers into the delivery of their client engagements. And that's been facilitated, in part, by the arrival of a new generation of "talent-on-demand" platforms, which have made it easier than ever before to source and vet freelance consultants. So, on this episode of the podcast, we're joined by Charlotte Gregson, Managing Director for the UK & US at COMATCH, in order to take a deep dive into the rapidly evolving world of freelance consulting—and what it all means for established professional services firms and their clients.