We help professional services firms understand what really matters when facing decisions of vital importance. We see beyond the numbers and beneath the surface to provide firms with clear-cut direction.
What we do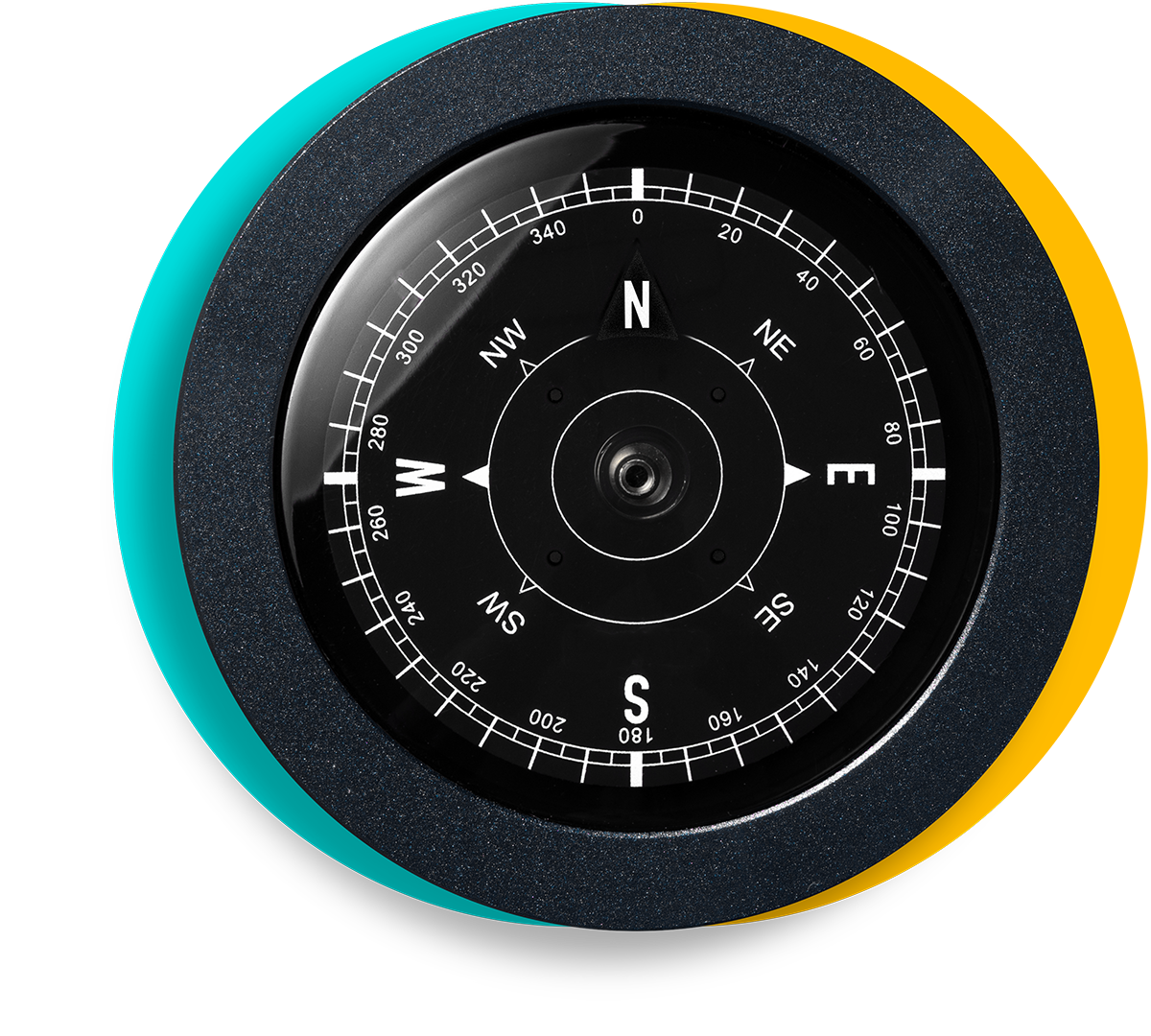 Our people are our greatest asset. We believe in thriving individually and succeeding together, combining our expertise to help firms understand what really matters.
Who we are
Hot topics
What you need to know
Our services
We draw upon our deep roots within the professional services sector to provide firms with a clear picture of their clients' worlds.
Our Assets
Our digital platforms and sophisticated proprietary research help provide firms with a clear view of the market.
MegaModel
A fully interactive, multi-dimensional model of the global professional services market.
White Space
Search a vast database of thought leadership content to see what's being talked about—and what isn't.
Reports
Explore what's shaping key markets and impacting stakeholders.
Listen to our latest podcast
How we work
We're generous with our time, and we never waste yours. We ask the questions that strike at the heart of your issue to find out what really matters and help you make the right decisions