Are you ready to tackle big business challenges head on?
We look for people who seize every opportunity, stand by others and seriously care about what they do.
What makes us different
We're open and transparent in everything we do, and always have time for each other. We take responsibility and pride in our work, listen with respect, and we never let the team down. We often succeed individually, but we thrive together.
We approach every new challenge we face with curiosity; being agile and adaptive to whatever comes our way. We're always reflecting on our mistakes, looking for better outcomes, and learning all the time. And we always aim high—seizing every opportunity that comes our way.
Available positions
We're laser-focused
Steely and precise, we tackle your challenges head on.
We're stronger together
Committed and collaborative, we genuinely care about helping you succeed.
We're ahead of the curve
Forward-thinking and innovative, we make sense of the now and the next.
Nothing catching your eye?
We're always on the lookout for brilliant people to join our growing team. If you're interested in applying but can't see a suitable position, get in touch and let us know.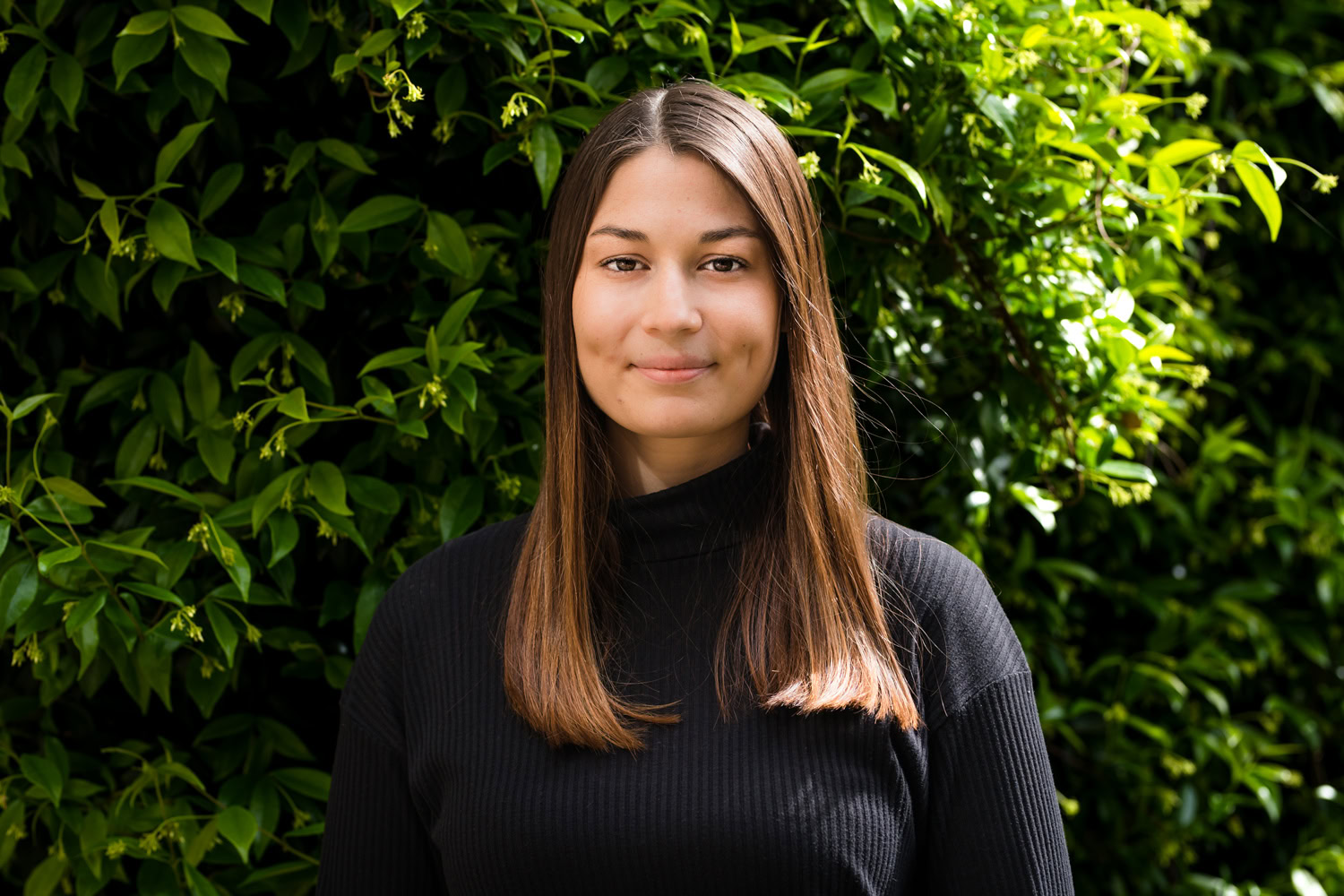 1
We reward hard work
For individuals, there are performance-based bonuses, and at the end of each year we split 10% of our pre-tax profit to everyone—because everyone played a vital part in that success.
2
We prioritise learning and development
We embed learning and development in everything we do, and encourage employees to dedicate 10% of their time to their professional and personal development.
3
We embrace wellbeing
Each week we set aside two hours for the whole business to switch off from technology, providing us with an opportunity to connect and think. Valuing each other's mental health and well-being is a part of our culture.
4
We value time together
We get together four times a year to talk about the business and create space for everyone to have a voice. We combine this with the opportunity to have a party, a weekend away in the summer and a bigger event at the end of the year.
5
We're flexible
We work collaboratively irrespective of where people are. All we ask is that people average eight days a month in the office because we value in-person time. We have core hours (10-4) and outside of that, your time can be used to suit your needs.