Thriving individually, succeeding together
Whilst expertise is the backbone of our business, people are its beating heart—we fundamentally believe that we're stronger together.
Each member of our team brings a unique and valuable perspective to the table. Whether we're conducting research, analysing data, writing reports, or working directly with customers, we're united by a genuine desire to bring transparency to our industry and deliver great work that helps our clients succeed.
Here are the people behind the business.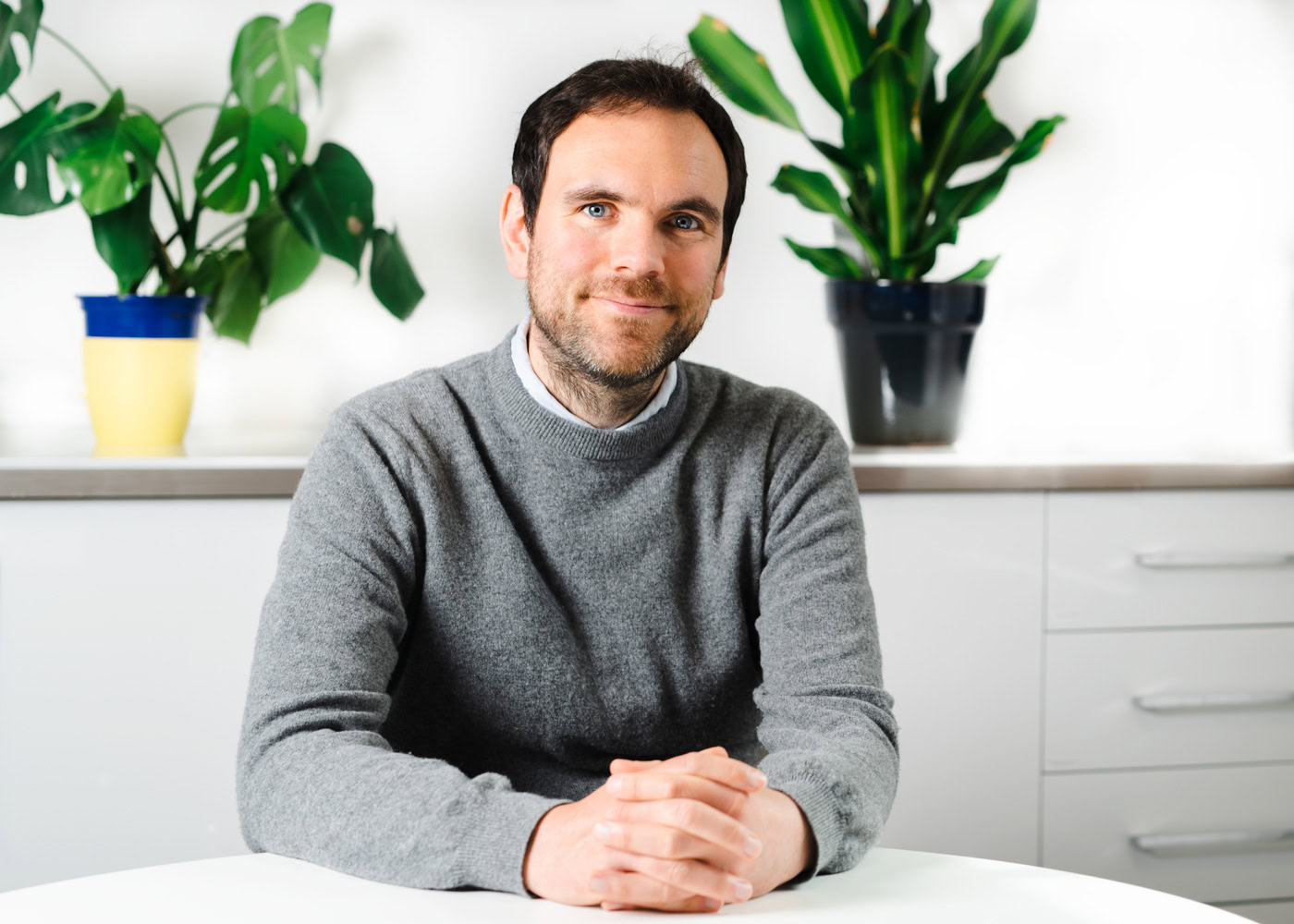 Get in touch
Let us help you to pinpoint what really matters when facing your biggest business challenges. It's what we do best.